Creativity Workshop - Antimajority Behaviour Training
*Listen to this song while you read
Unlock creative thinking.
Boost productivity.
Want to boost your team's productivity? Looking to foster enthusiasm, urgency and motivation?
This creativity training is ideal for any team that wants to build creative thinking, time management & problem-solving capabilities for its members.
The training is also optimal for any team that wants to challenge the prevailing mindset in the corporation, boost productivity, and enhance collaborators' well-being.
Question the established, break paradigms, challenge the status quo, take risks, develop creative thinking, have fun and play!
Having an Antimajority Behaviour is not only about acting differently from everyone. But being able to beat the majority of thoughts and neural connections that are already established in our brain.
Creativity will be the main character!
Looking to boost your team?
Happy people are 31% more productive and 3 times more creative.
When people find their purpose, their mental health improves, boost their motivation and their ability to inspire others grows.
Employee's performance loss costs around 1 billion dollars globally.
Hey guys! Great workshop (Antimajority Behaviour)! Lots of business would be really interested in the work that you do.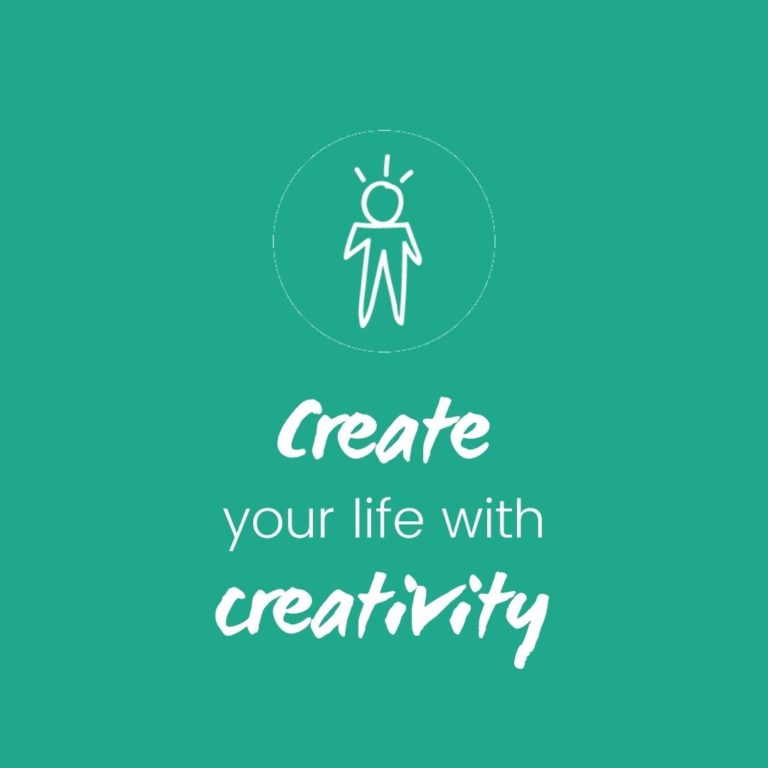 This creativity training comes to reinvent the world of each person from its purpose. Leading them to think differently, empowering them to design the changes they want to see in their lives and making their profession a source of happiness. We believe that personal dreams don't have to compete with professional life, they nurture each other.
This creativity workshop is for your team if you answer YES to any of these questions:
Are you looking to increase their motivation and enthusiasm?
Do you want to optimise their talents & skills and discover hidden gems?
Do you want to align your team with the business purpose?
Are they in need of tools to overcome chaos and uncertainty?
Encourage your team to discover their best version. It will be reflected in their environment and their professional performance, and it magnifies the sense of belonging and team bonding.
Discovering personal purpose.
Developing self-awareness (Skills & talents).
Aligning purpose with the company's one.
Challenges that prevent living in purpose.
Creativity tools to solve challenges and create daily action that reflect purpose.
The current society is full of distractions. Additionally, we get involved in autopilot, which makes our time for valuable things less and that our ability to perform our responsibilities diminishes.
If you answer YES to any of these questions, this workshop is for your team:
Do they have a clear direction but they never find time to meet the deadlines?
Have you tried to introduce a new habit but everyone keeps doing the same?
Do they always live in a race against time and they are full of things in their head?
Do you feel your team is out of focus and spending time in unworthy things (procrastinating)?
Is it difficult for you and your team to find balance between personal life and work?
This experience is about learning to manage time and prioritise in a productive, fun and pragmatic way to boost personal and professional performance and achieve powerful results.
What is time? And the myths around it.
Identifying how time is managed today and the distractions preventing us to do it well.
How to manage time and reach goals through planning & prioritising.
Building positive habits and tracking them to meet objectives.
Is your company going through a transformational shift?
A magic zone is a space where innovation thrives. It's a place of uncertainty where creativity can flourish, an environment where employees are empowered to tackle problems with imagination and fearlessness.
The world is constantly changing. It's in our hands not to get stuck, not stopping, look ahead and anticipate these changes. Often creativity misses action, so now is the time to activate change and make things happen.
In this creativity workshop, your team will learn how to get out of the comfort zone, challenge routine, overcome fears and uncertainty, better cope with the changes, and enter the Magic Zone, using creativity and planning as a transversal axis.
What are the growth zones?
Understanding change dynamics.
Dealing with fear and uncertainty, and how to overcome them.
Developing processes for experimentation and learning.
Iteration loops and measuring success.
An interactive creativity program.
We created this creativity training program to give your team hands-on experience using the tools and techniques of the creative thinking approach to benefit your organisation.
Years of building and improving learning experiences for enterprises led us to develop our live interactive approach. You will learn creativity methodologies using examples tailored to your organisation.
You can select from the different modules above. Talk to our creative thinking trainer to build a program that matches your needs.
Fill in the form to have a quick chat with us.
We are committed to protecting and respecting your privacy, and we'll only use your personal data to provide the info requested from us. Review our Privacy Policy.