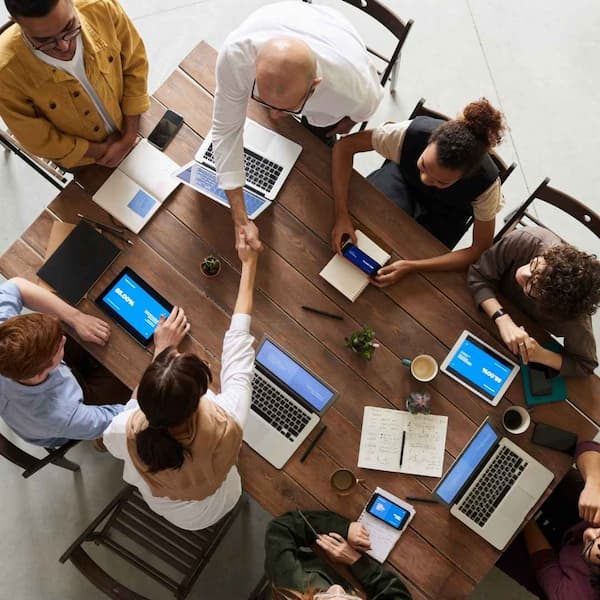 We are a business lab that empowers people and companies to bring sustainable ideas to life through creativity & collaboration.
We develop experiences & tools to bring creativity, collaboration & sustainability into business.
Boosting success & wellbeing!
Unleashing our Co-Creative Nature.
We believe in the power of knowledge diversity. We enable teams and companies to create strategies and concepts in an efficient and effective manner.  We facilitate processes to put creative minds together and generate greater value. By greater value, we mean wealth, welfare and wellbeing. 
Also, we understand the importance of momentum.  We navigate through opportunities connecting them with the appropriate resources at the right time.
We believe in the greatness of Collaboration.
We believe in the "win more – win more" game where positive impact involves everyone. That is why we move around three important concepts: Co-Creation, Co-Entrepreneurship and Co-Innovation. We think in community, we share perspectives, we share resources, and we generate positive outcomes for all the parties involved.
We do this by empowering an environment of trust and integrity.
We were developed in the image and likeness of the creator of all that we can and cannot see, therefore our nature is also creative. We feel and have the ability to continue creating new things. We are Co-Creators.
They call us #CCvs.